An engagement session is most often your very first meeting with a professional photographer. And some people feel extra embarrassed in front of the camera and a person behind it, whom they see as a complete stranger. Such session is a great idea to break the ice and get to know people (your photographers!) with whom you are going to spend quite long time and it is a great opportunity to have some great fun.
As a result not only you will have the photos from the session, which makes a great souvenir by themselves, but also you can use this material in many different ways (and some of the most popular are):
– For wedding invitations or save-the-dates.
– As a "thank you" postcards for guests or parents, sometimes as a big print.
– For a decoration of a venue (board with photos, "exhibition" or flying gallery – photos attached to the balloons filled with helium, guest book, photo album, etc.).
– For a slideshow displayed during the wedding party.
– As a photo for "will you be my bridesmaid?" puzzle.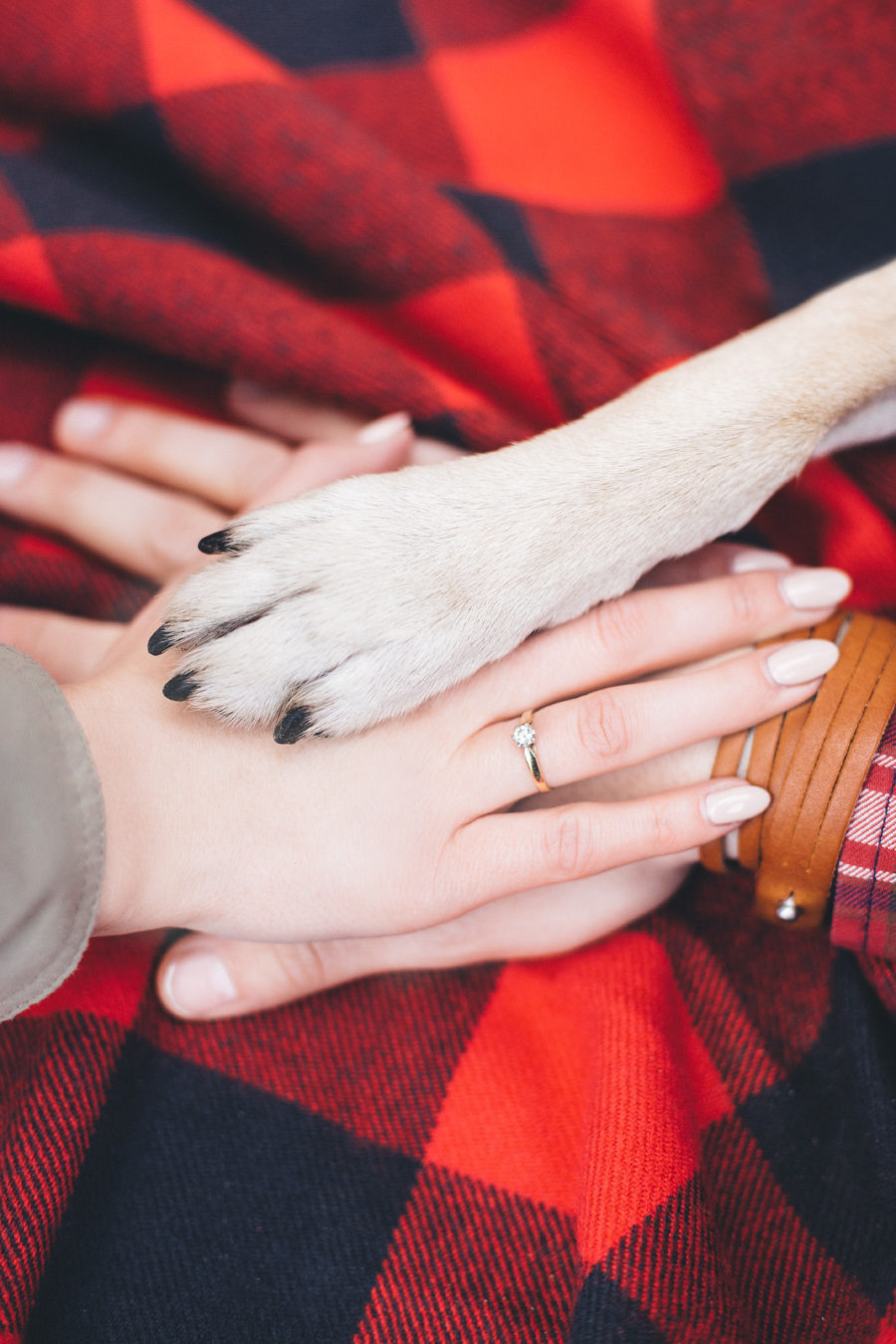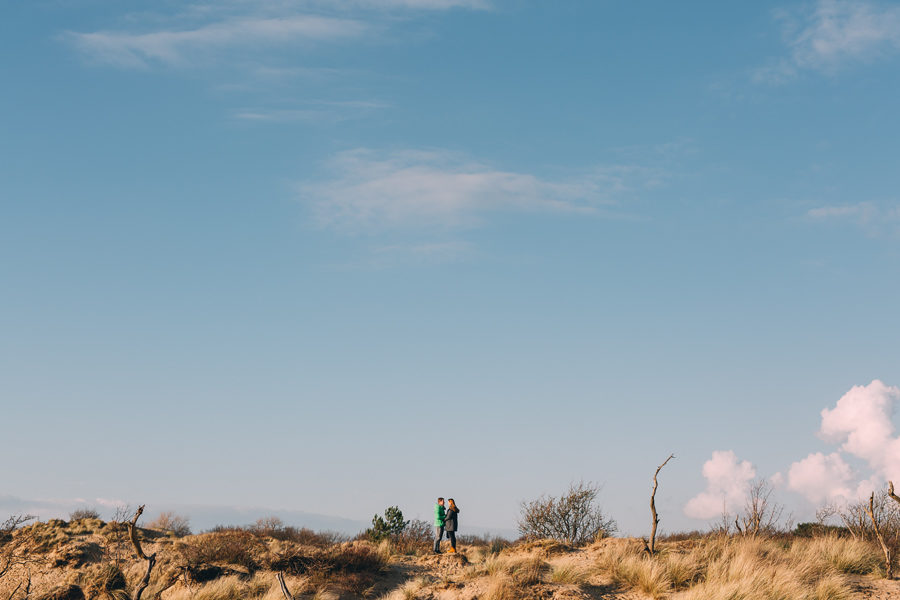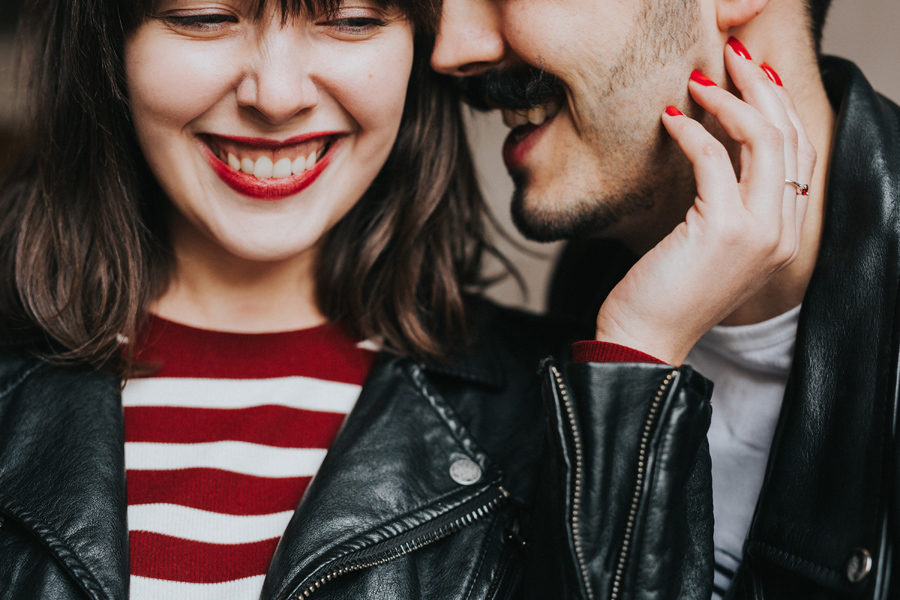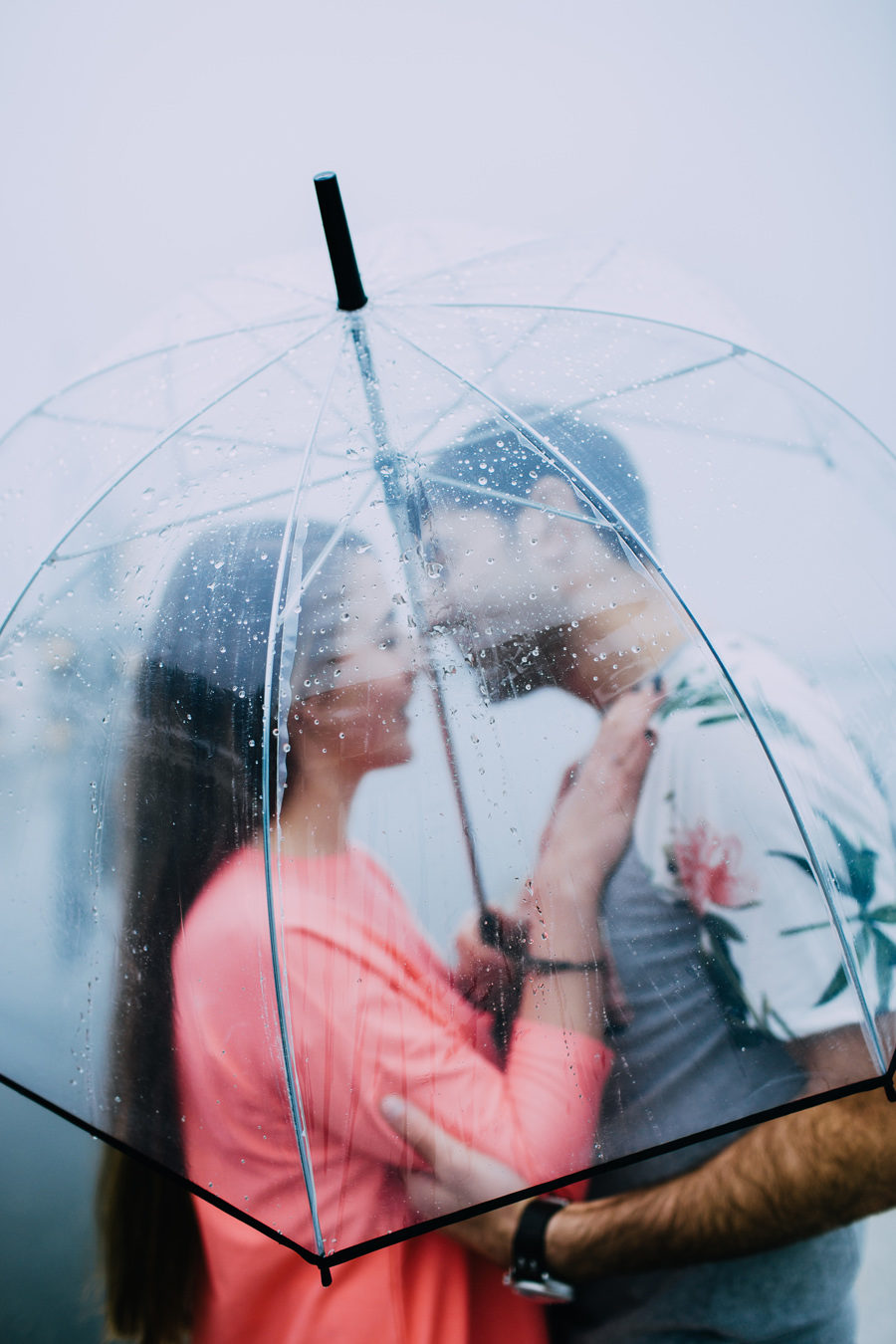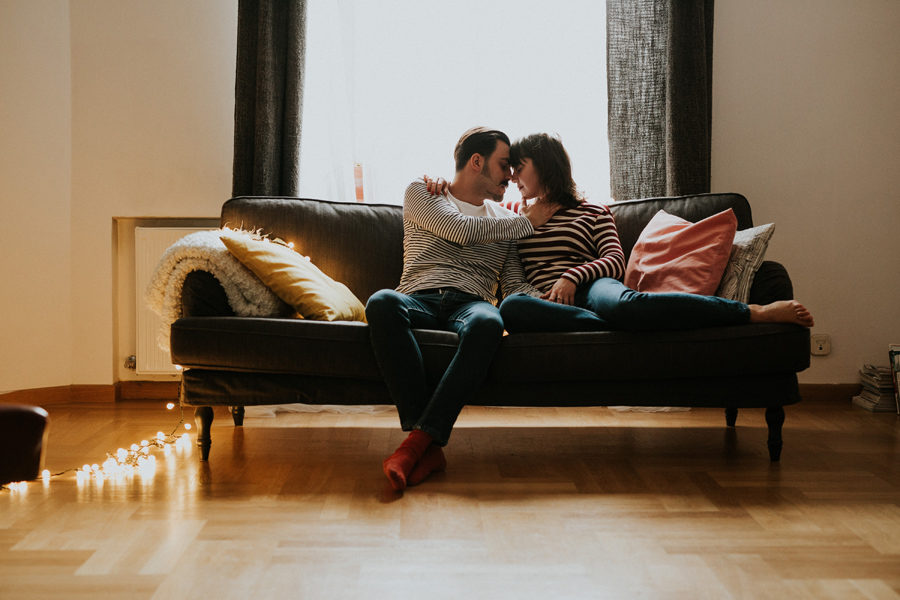 An engagement session could be also a great alternative for a wedding session (in some countries bride and groom meet again – in days or weeks – after the wedding to make special photo session). During an engagement session you can make your wildest ideas come true, especially those which would be quite difficult to do in full wedding dress and a suit. Only sky is the limit – holi powder, smoke bombs, boats, picnic, bonfire, camping, sports, pets & animals – and the potential list is much longer.
Additional bonus is learning new things about eachother as this will make our work together go smoothly on a wedding day. It is always better to work with people who you know at least a little, who told you which profile they like more, what they like, what makes them laugh and if there will be some special aunt or uncle at the wedding, who just has to be on the photos.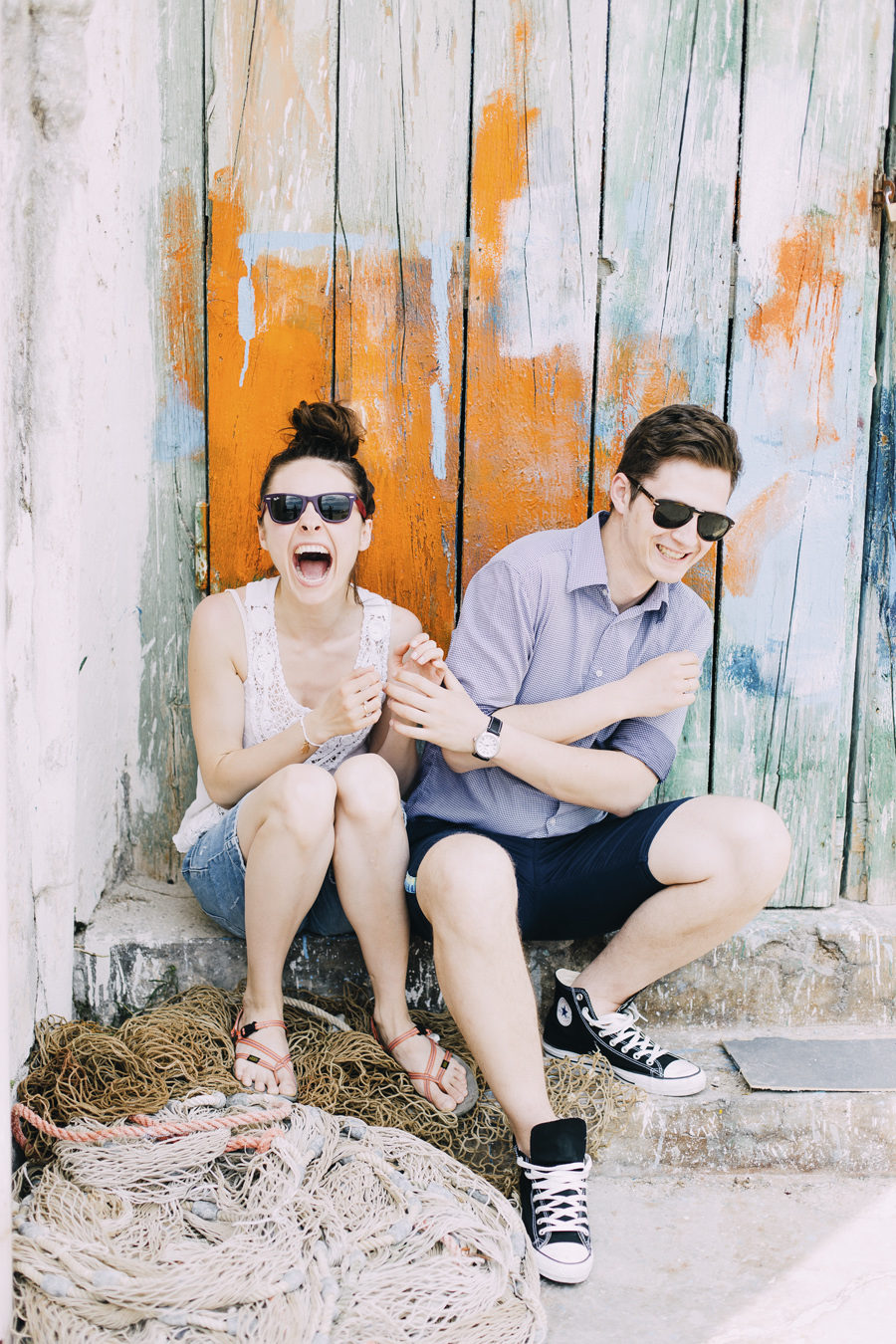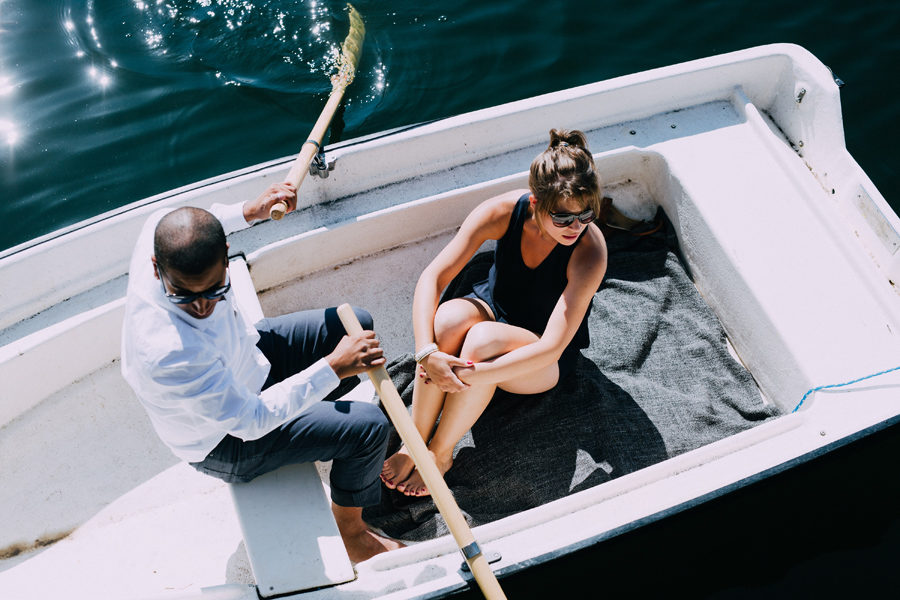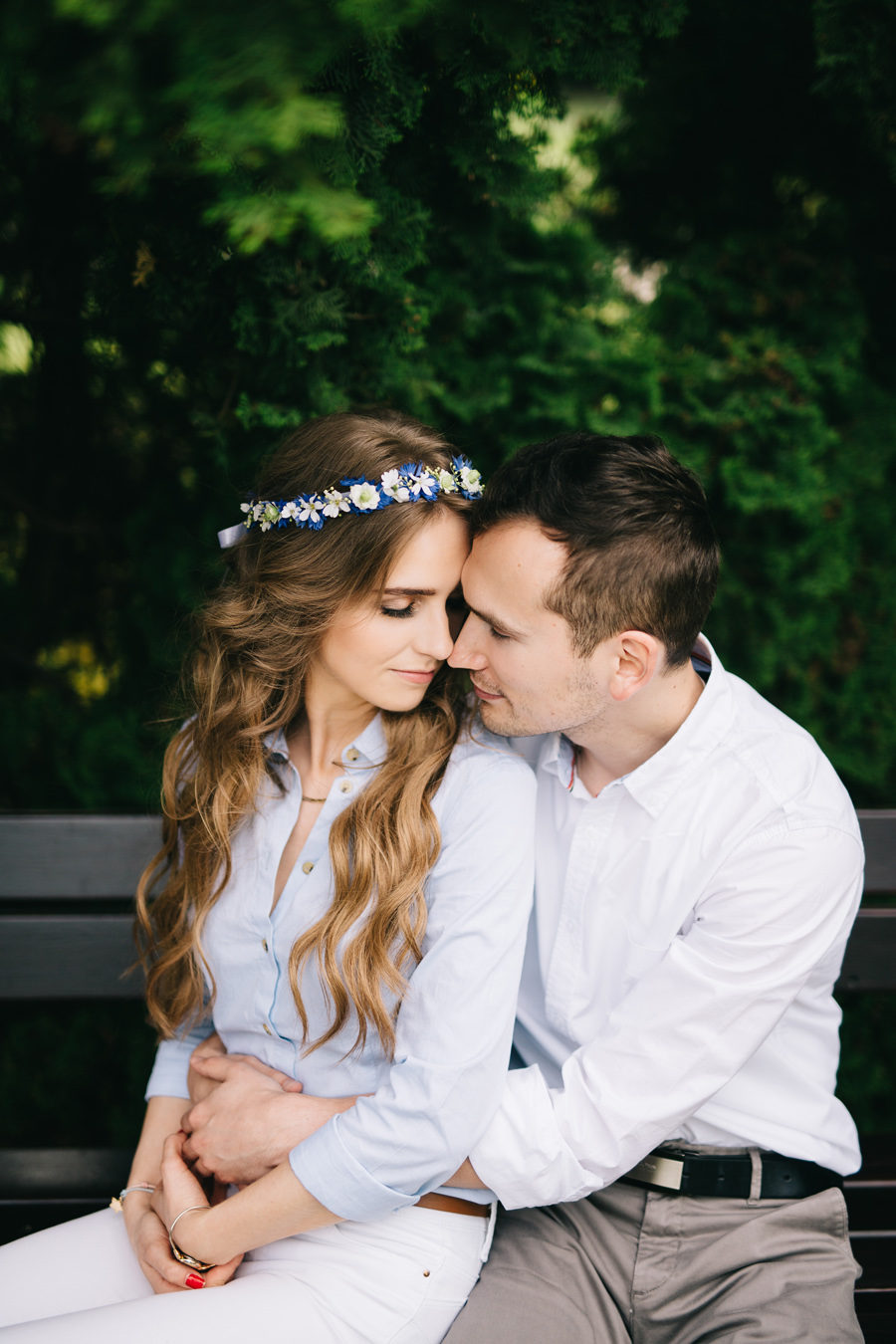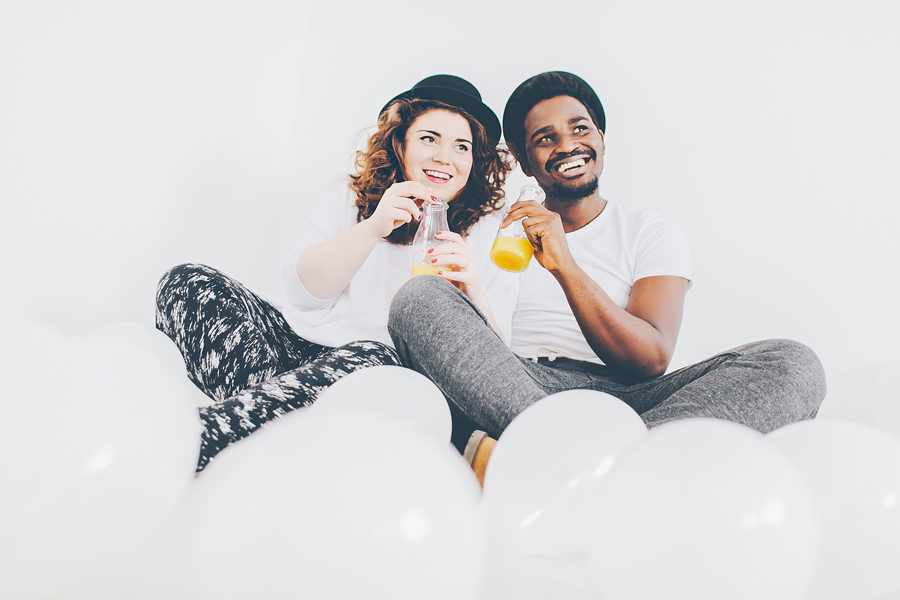 How to prepare for an engagement session?
– Get a good night's sleep. Deep shadows under the eyes are not a problem for a retoucher, though weariness, annoyance and lack of focus can't be so easily fixed in post production.
– It would be worth to think of hiring a hairdresser and a make-up artist for a session, especially during very warm days. Professional make-up would allow smooth work without need for many small fix-up breaks and will make you look plain gorgeous.
– Think about the location. If you feel good in natural environment then forests, fields, dunes, riverbanks or mountains would be a great idea. If you like the city noise and don't mind the stares of passers and honking cars then session in the city could be more fun.
– If you plan to have a theme or a dominant colour on your wedding then you could use it also as an element of an engagement session: maybe it could be an old book, a map, if you like to travel, a color of the dress or a bowtie or some other small things or patterns. Remember though that it's not quantity of the props but quality and relevance of them that matters – a year or a few and some ideas might feel not so fresh anymore and pretty much nothing is better than simple, beautiful photos
– If you feel really uncomfortable in front of the camera you can take a pet along. When you play with the pet you will quickly forget that you have any pictures being taken.
– Session during sunny days are best to do early in the morning or in the late afternoon, beacuse then we could have golden, magical light available. Sessions during high noon are usually much more tiresome and it's not so easy to fight with harsh shadows and green color cast from grass and trees.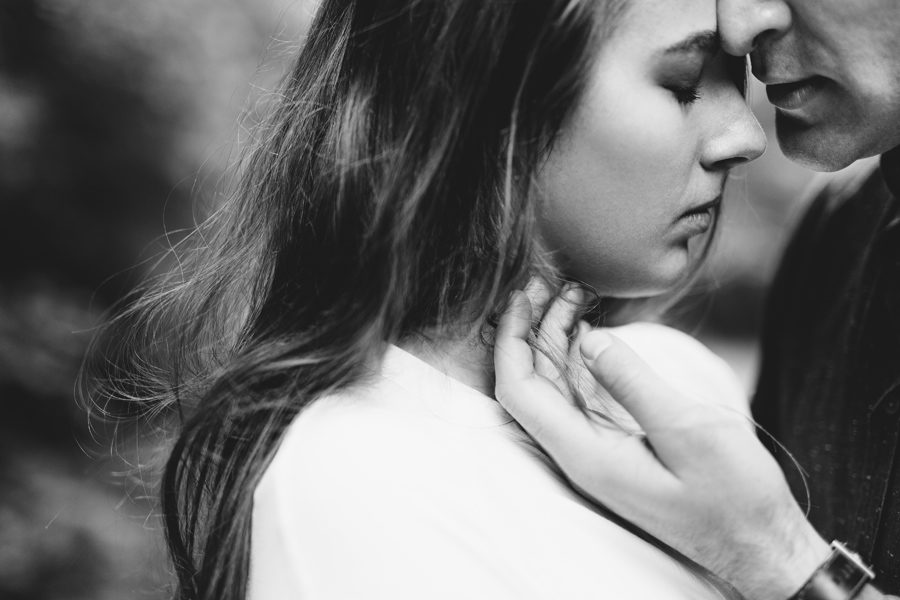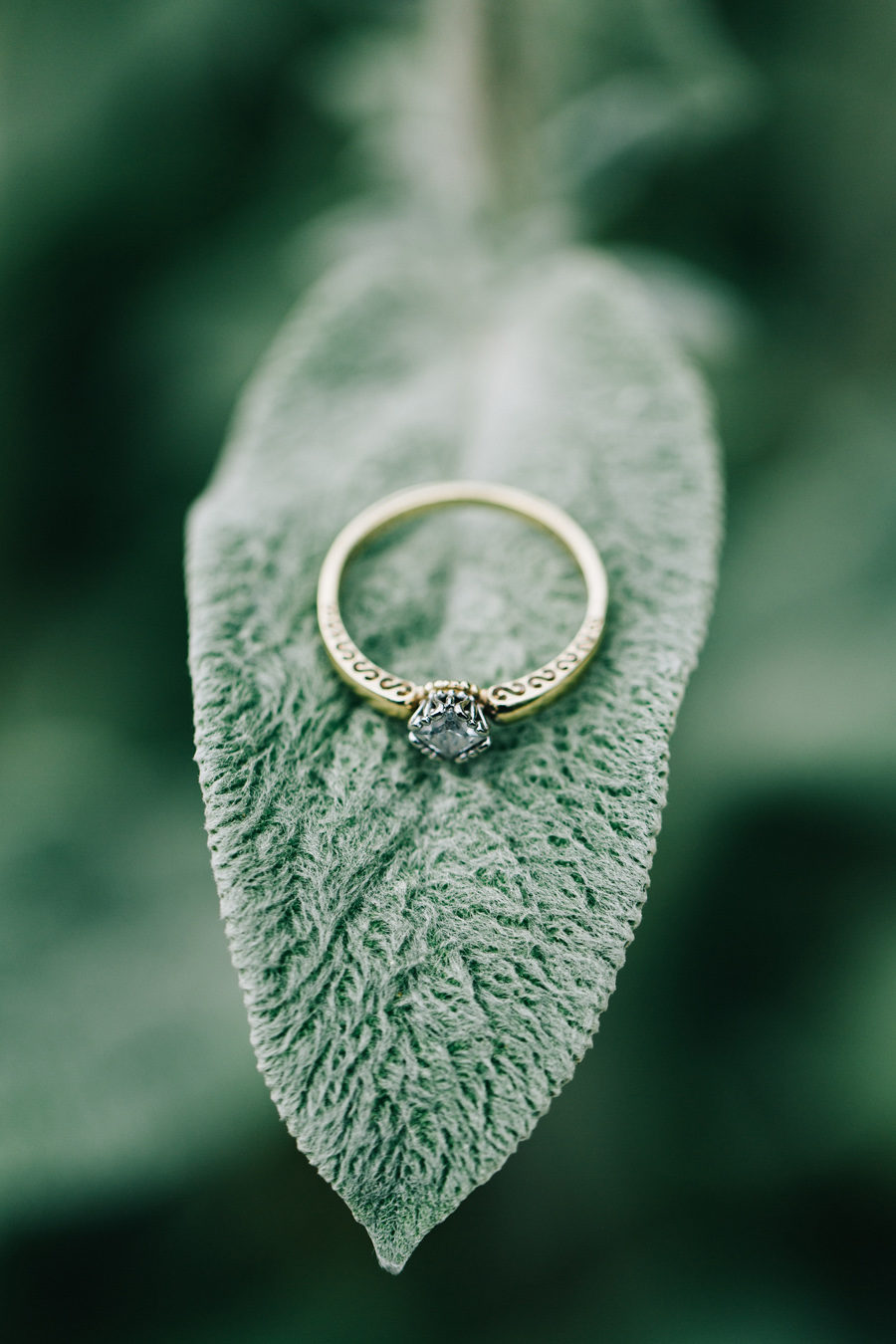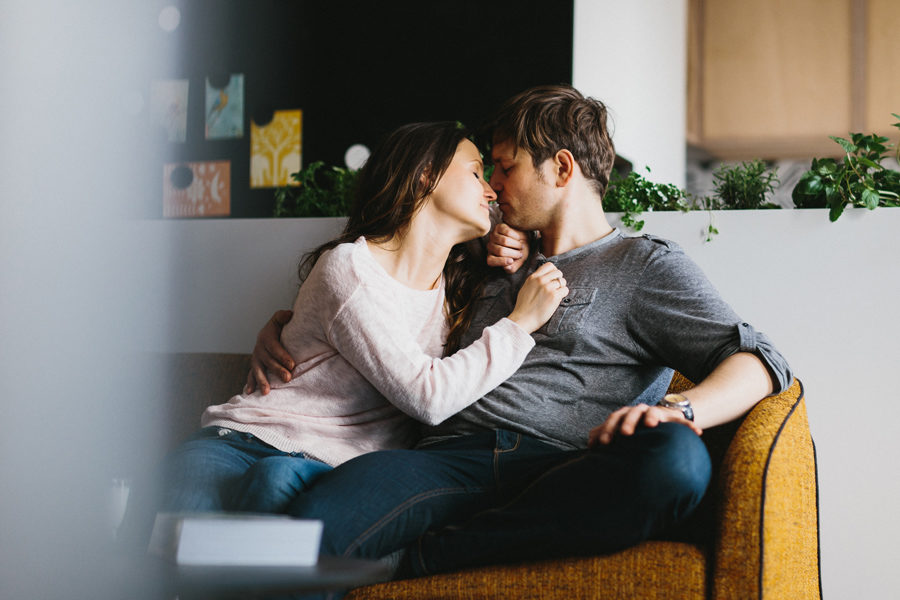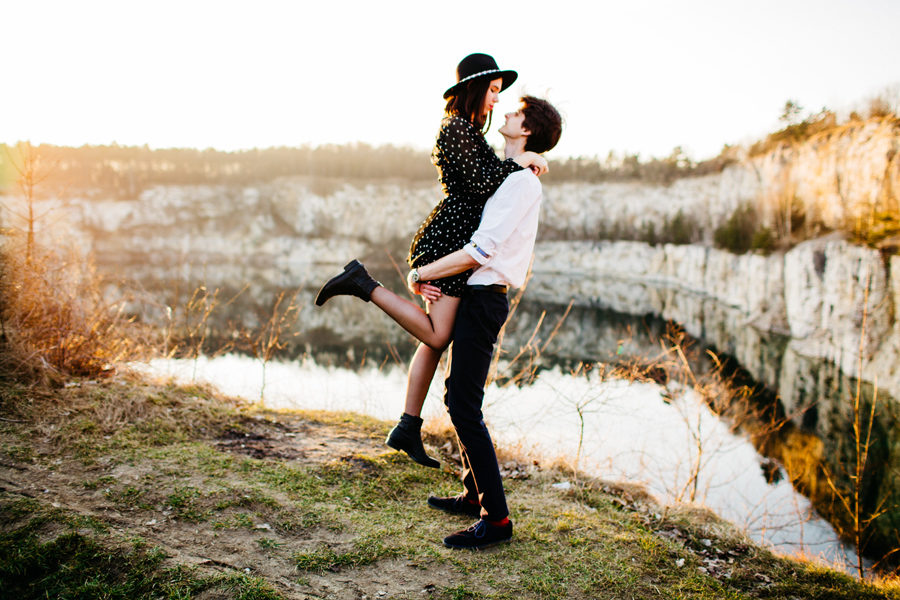 Clothes for an engagement session
Dress in clothes that you really like, those which goes well with your style and personality (also it would be great if they go along with a wedding theme or dominant colour). It would be ideally if the clothes for booth of you would match in a way, although it's not very well in most cases if you end up looking like a twins. Much better option are sets paired for the contrast. It's good to avoid flashy prints or printed text, unless they're there to convey a strong message of some sort. If ladies want to pose in their pretty high heels then the best practice is to take also pair of sneakers for a change and comfort during walking between the locations.
How do you like our new series? Would you like us to continue writing such advices? Please let us know in the comments.