Long time ago when we got an inquiry from Klara about a wedding coverage we were more than happy as we already knew and like her own photography work very much. Then came those little dreadful thoughts if we're good enough for the job and if she's going to like our work at all? But it seems we did it just right. 😉
From the very start we knew that wedding of Klara and Tomasz will be planned meticulously and perfectly executed, involving amazing people and accompanied by astonishing details and places.
We met in Warsaw on the day of the Midsummer Night and it was on the hottest one of that summer. Brief, civil ceremony took place in the shaded garden of a venue. Weather was pleasant whole evening so everybody enjoyed the warmth outside and the atmosphere was full of friendly smiles and laughs. Helpful floral artist taught guests how to make their own flower crowns as this was also the night of "Wianki" – old polish tradition celebrated during the Midsummer Night's time. It was light, unhurried and exquisite event, just like a dream. A Midsummer Night's Dream.
Thank you for your trust, understanding and your beautiful love, that we had chance to capture on frames.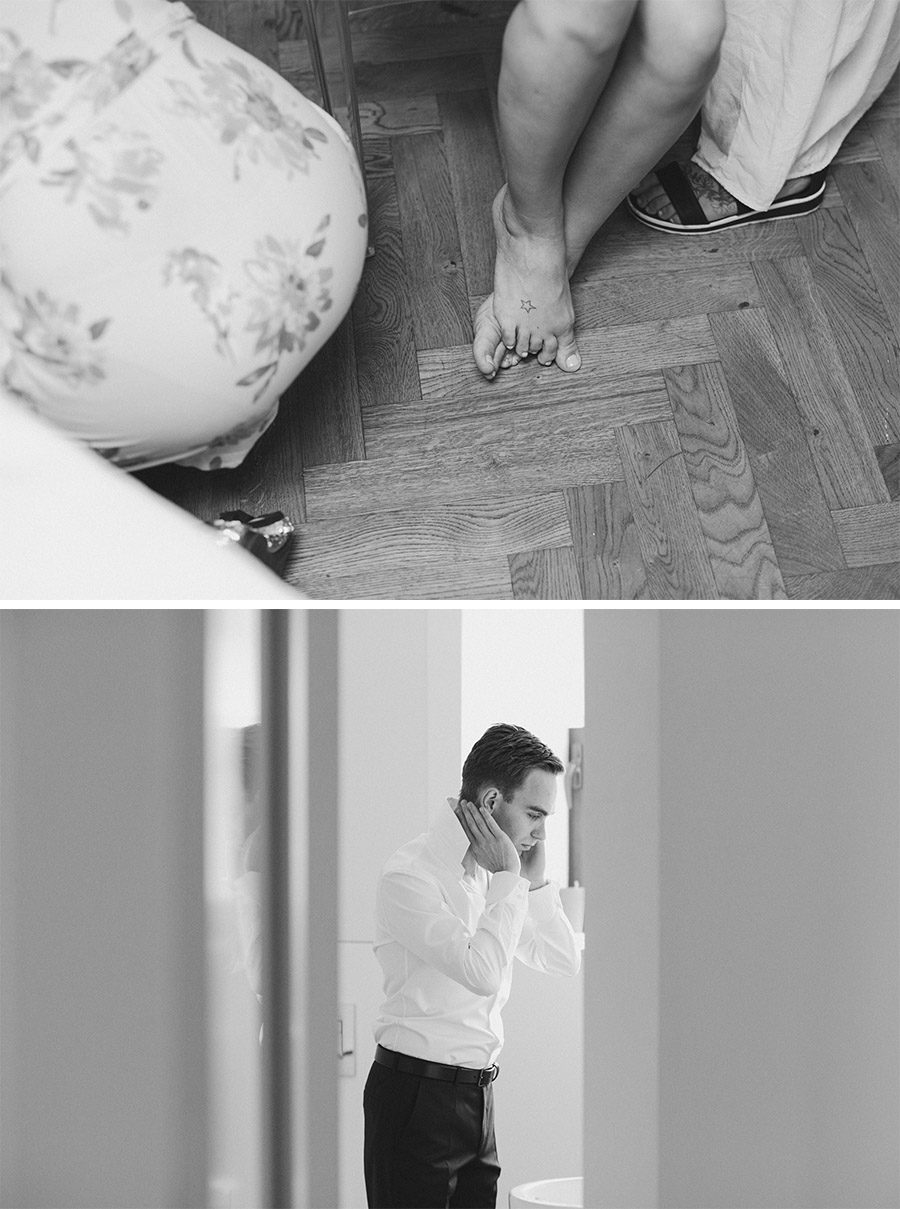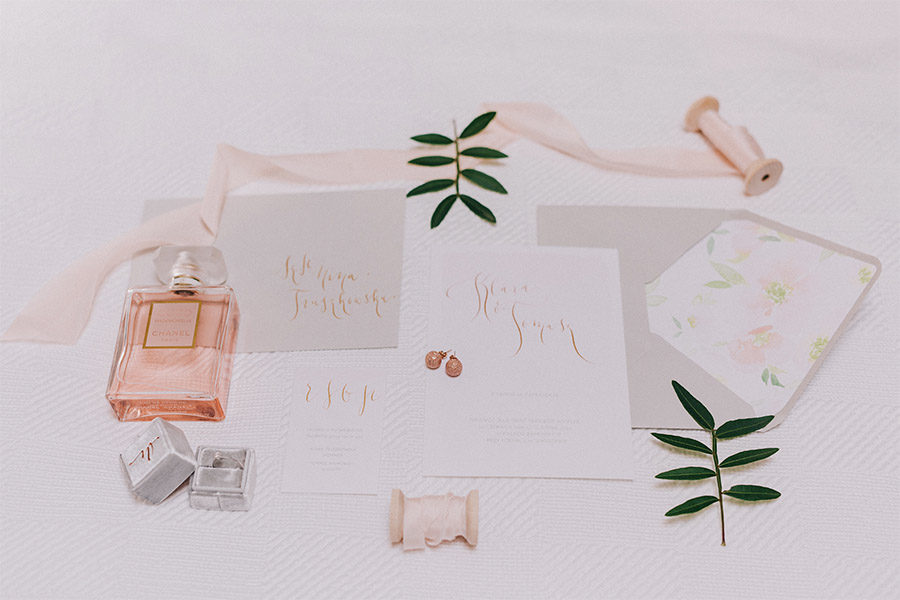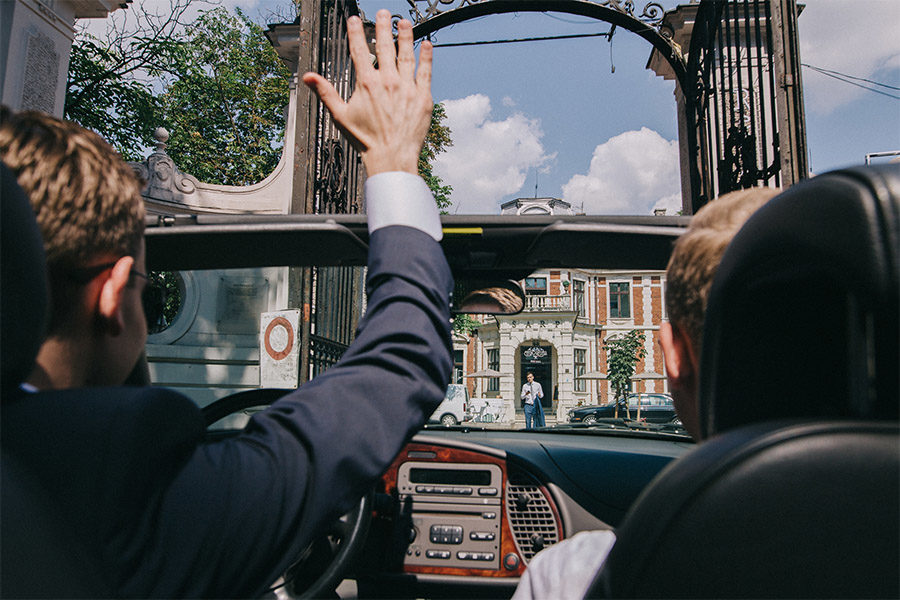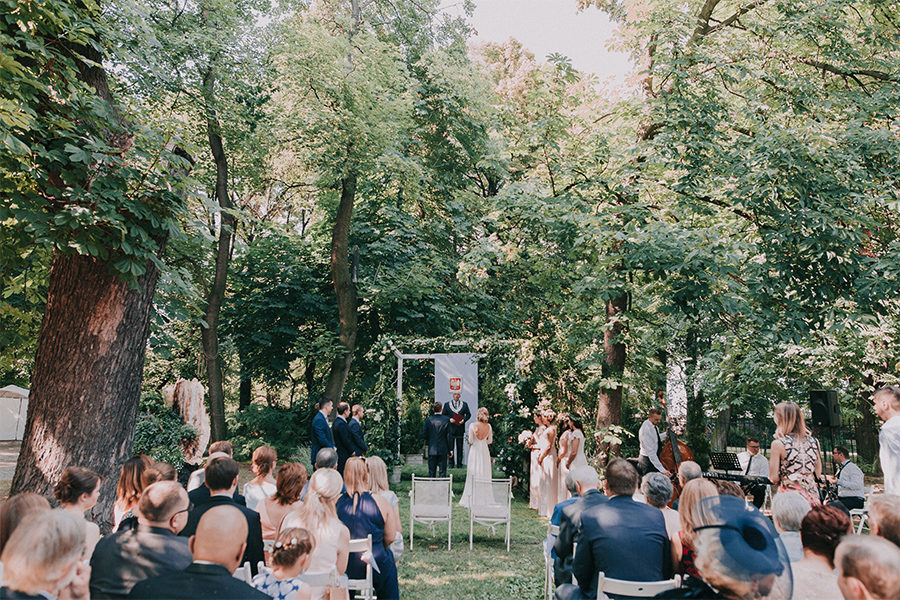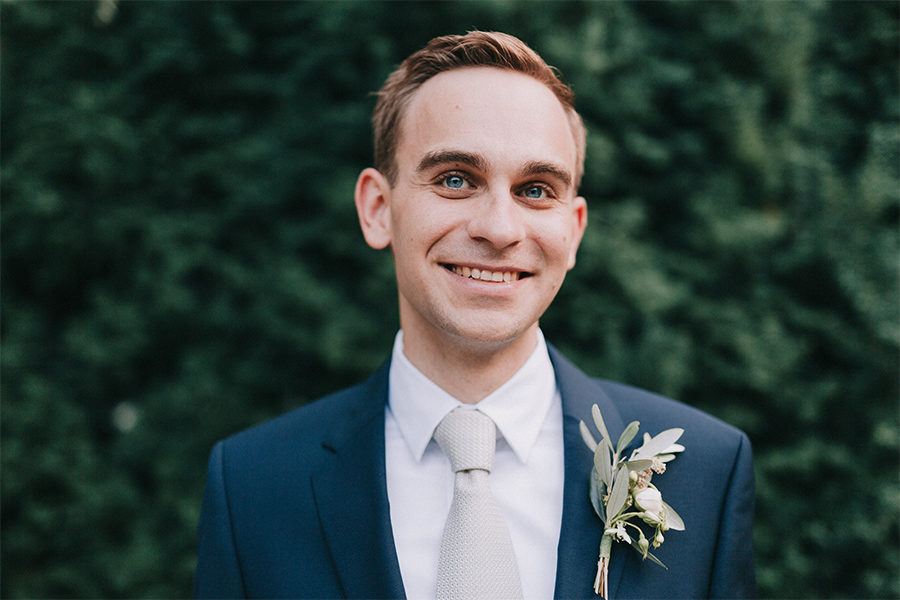 Klara:
Dress – atelier Viola Piekut (individual project)
Shoes – YSL
Earrings – Red Rubin
Make-up – Catnel Make-up
Hairdresser – Ruby Blue
Dressing gowns- Plum Pretty Sugar
Engagement ring – Red Rubin
Ring Box – The Mrs Box
Tomasz:
Shoes – Bow-Tie
Shirt – Buczyński individual tailoring
Tie – Zaremba
Suit – Hugo Boss
Belt – Hugo Boss
Watch – Daniel Wellington
Bridesmaids:
Dresses – Anna Field
Invitations, stationery – Papiery Wartościowe
Flowers, bouquets, alcove decoration – NaKokarde
Headcrowns – Tulipanek
DJ – Forest Events