Let's meet!
Bajkowe Śluby is a team of two photographers — Karolina and Michał.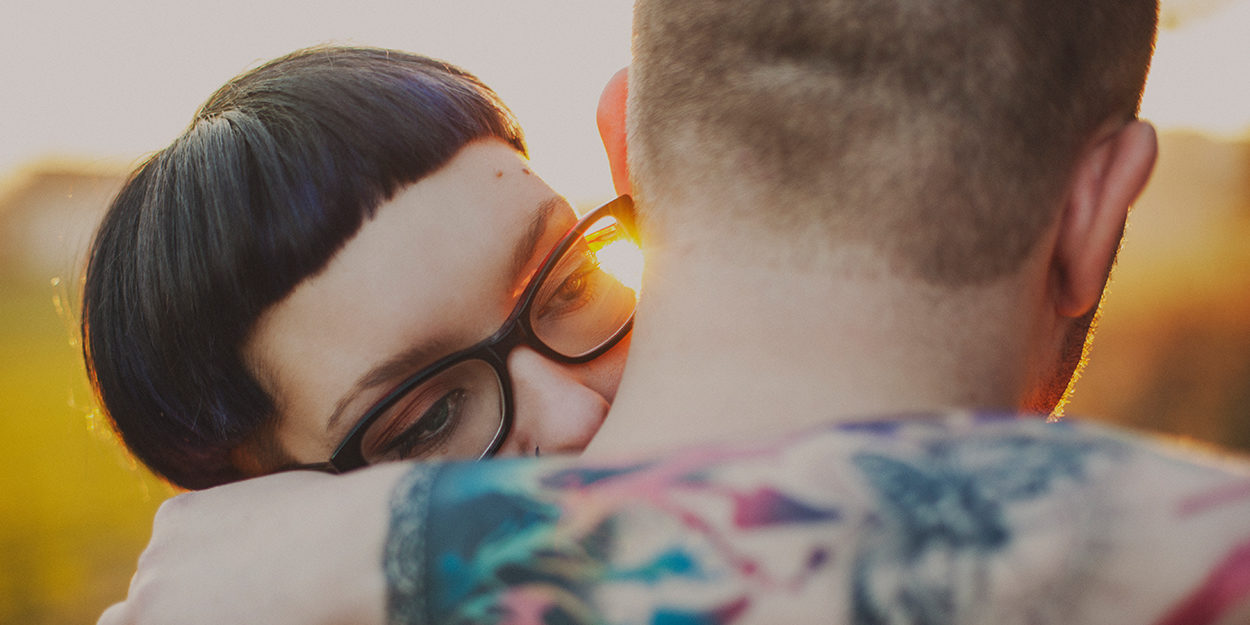 Two different views and two sets of skills, that complement eachother. We might write a long piece about that the photography is our whole life and all that but we think it's pretty obvious. Thanks to photography we are where we are now.
In photos we are looking for the perfect light, details and subtle emotions, which happen once in a lifetime.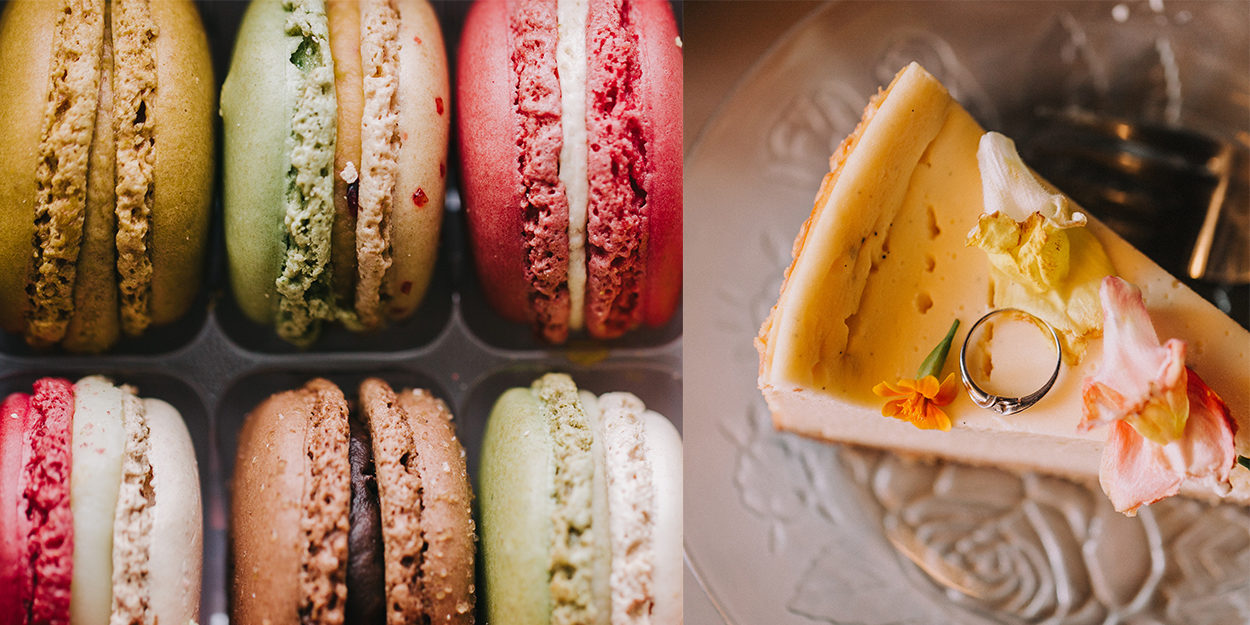 Karolina loves cats and Michal has a thing for tanks – opposities attracts, as they say. When we're not taking (or editing) any photos our days are filled with travels, walks through the woods and good food.
For a perfect frame we might plank on the medieval tiles in te center of Napoli, we could get really wet in the rain or even try to move a sunset a bit. We will do everything or even more to see your smile when you'll get your finished album.
We love weddings – because each one is different. Marvelous, magical and only yours. It would be a great pleasure if you would allow us to be part of that day.
Thank you for visiting our website. Please feel here at home.