What we can do for you?
Prices of our wedding packages for year 2019 are starting from 2000€.
Beside photos we offer modern photobooks bound in cloth (canvas) and personalized, traditional photo albums.
We understand that every wedding is different, therefore we try our best to match your photo album with the main theme and colours of your wedding – just see.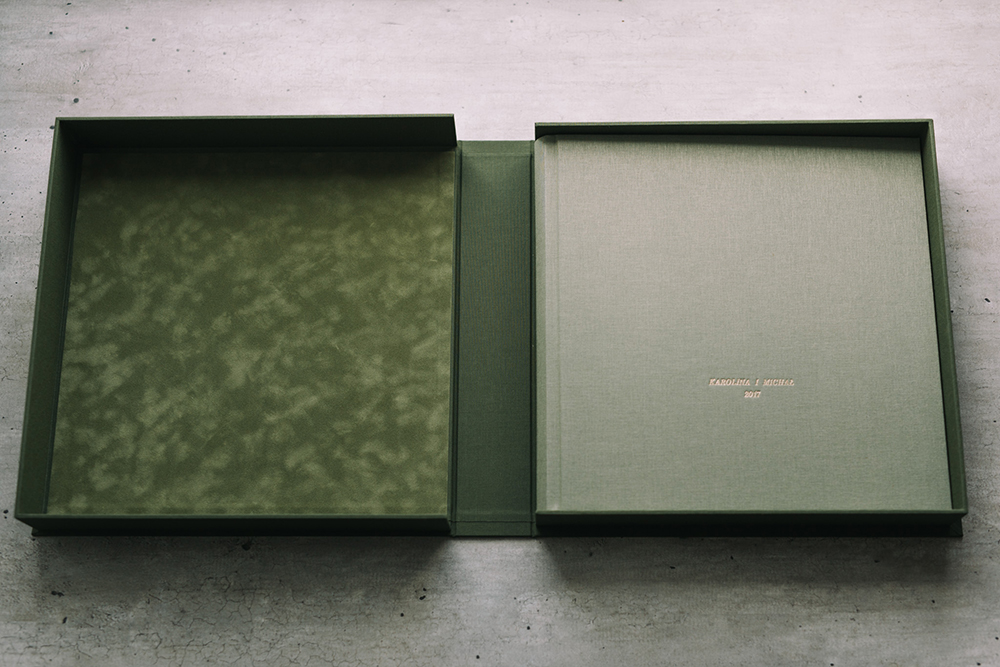 We also offer individual engagement sessions, family sessions and outdoor sessions without need to purchase whole wedding package.
If you want to learn more about our offer we are ready to answer your questions. To reach us, please use this form.